1. First, you need to access the EP's profile page. Go to the People CRM, by clicking on the 1st icon on the left side bar and then type their name on the searchbar. Once you see the EP you're looking for in the table, click on their name to open their profile.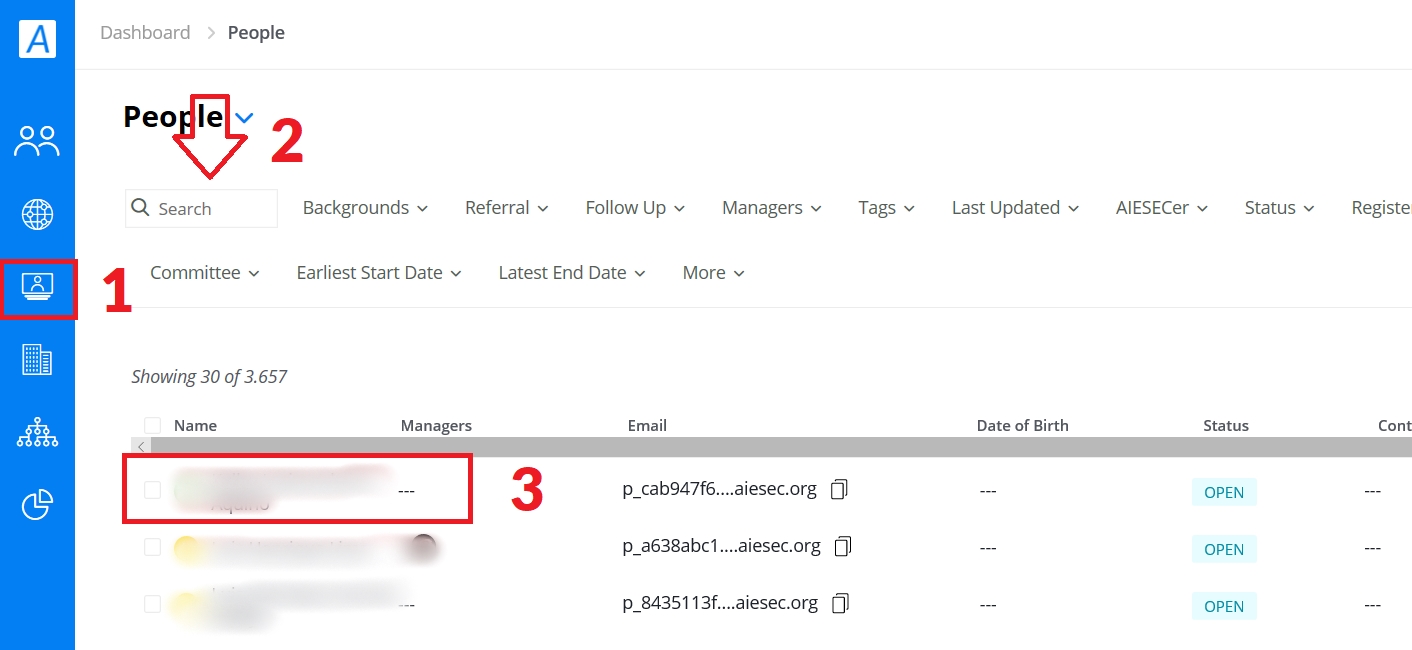 2. Now, you're going to access the EP's personal information by clicking on Details, the second item on the list below the EP's name.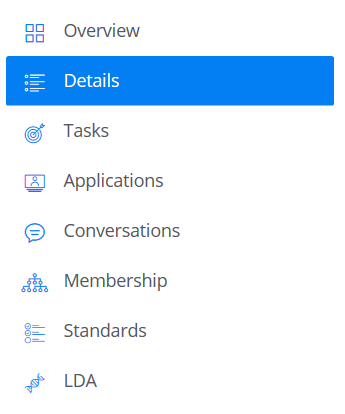 3. In this section you'll find all the information provided by your EP such as contact information, skills and background, academic and profesisonal experience, etc. To edit them, just click on the pencil icon beside the information you want to update.

Any further questions? Feel free to hit us up at expasupport@aiesec.net