Hello people from all over the world!
This post is a bit more practical and it will teach you how to report bugs in the best way possible. It is really simple, follow the the steps below:
Before recording your screen to submit to expasupport@aiesec.net, press keyboard shortcut Ctrl Shift J (on Windows) or Command Option J (on Mac). It should open this screen: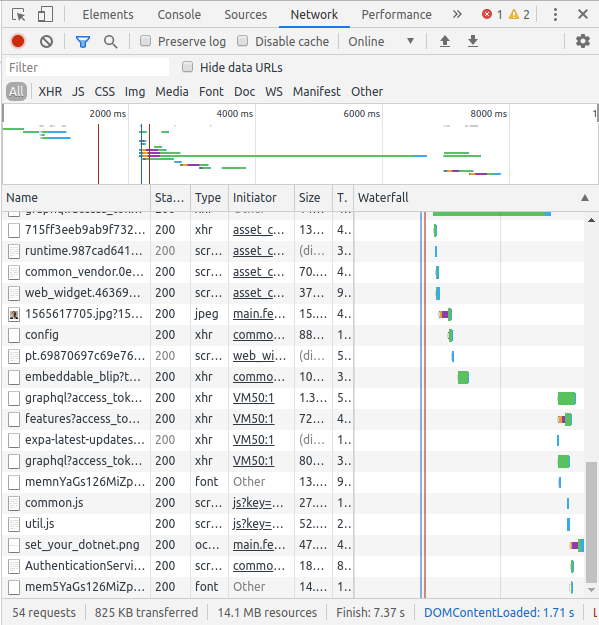 After this, click in Network:

Start your recording normally
Submit your ticket with the recording, plus screenshots (if applicable) and always put EP/OP IDs on your tickets for us to identify better what is happening.
This simple action can help us a lot to understand what is happening to you and we can solve your issue faster.