There are a couple of sections that you need to pay attention to when you manage your EXPA Profile. You can access the first one by clicking in your picture by the top-right on your screen.
Here you can find the following sections:

Overview
Here you can check all general details of your profile, managing your own applications.
Details
Here you can check and edit your personal details, skills, languages and academic/professional experiences
Applications
A place for you to manage your own applications, centralizing your experience in one single place.
Conversations
Here you can manage all your conversations with other EP Managers.
Membership
Here you can check all your Positions in AIESEC and also your LDA Results. Exciting, right? If you want to know more about your LDA, click here.
Communication Preferences
The second part of managing your profile can be found if you click in the arrow right next to your profile picture. Once the dropdown appears, just click on Settings.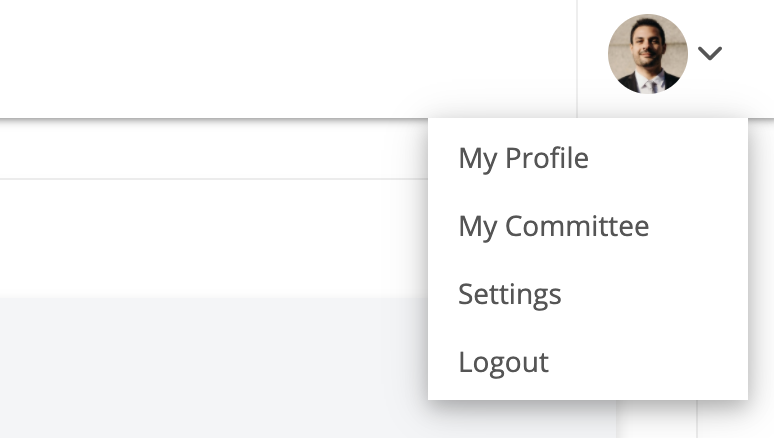 In the settings section, you can manage the communications preferences of your profile, as follows. You can also reset your account's password: