To manage your EXPA profile on EXPA (expa.aiesec.org) you need to pay attention to a few sections.
Your Profile

Firstly, you can access your EXPA profile by clicking on your picture at the top-right of your screen.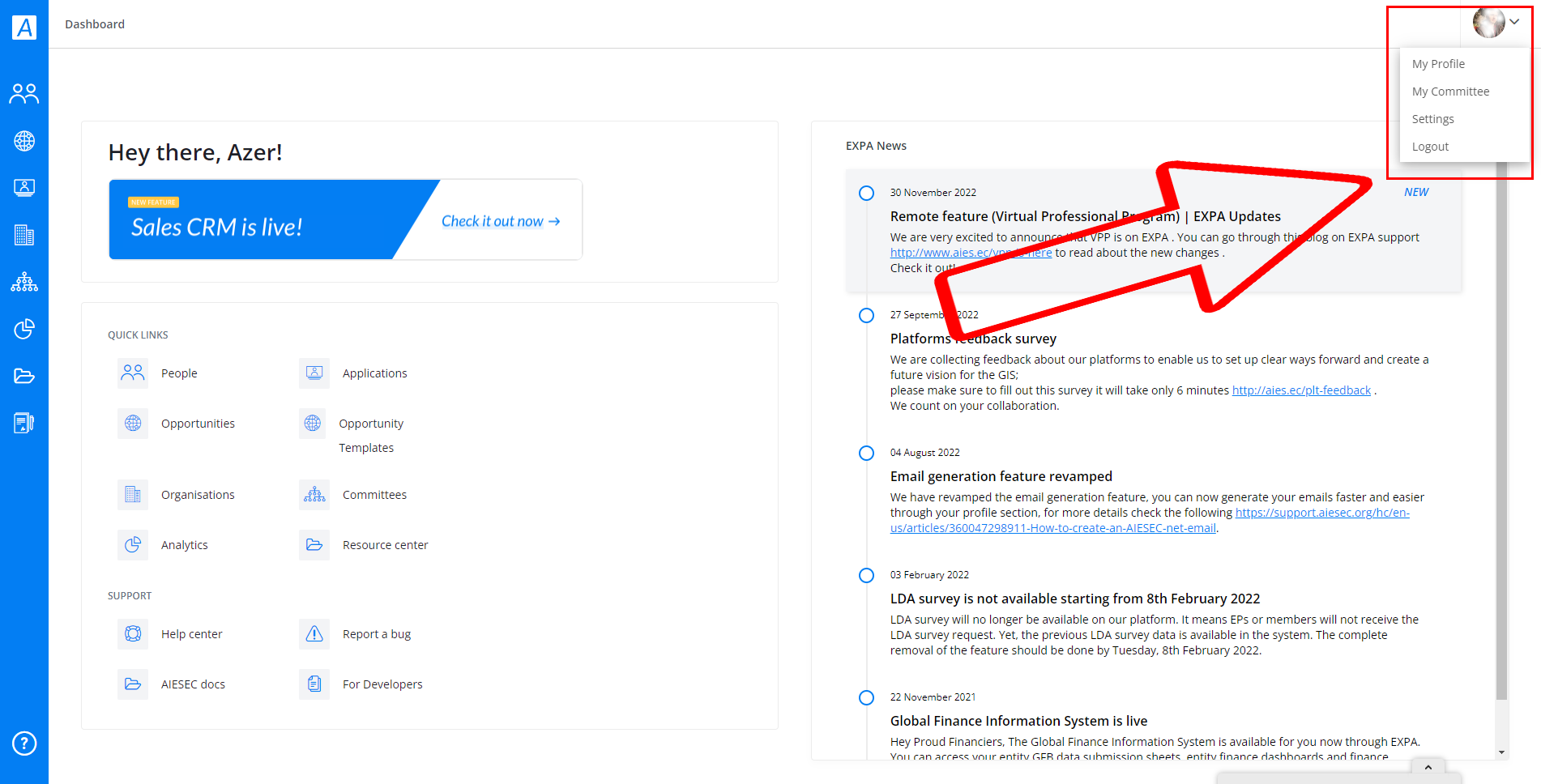 Here you can find other sections detailed below.

Overview
Here you can check all the general details of your profile and manage your applications.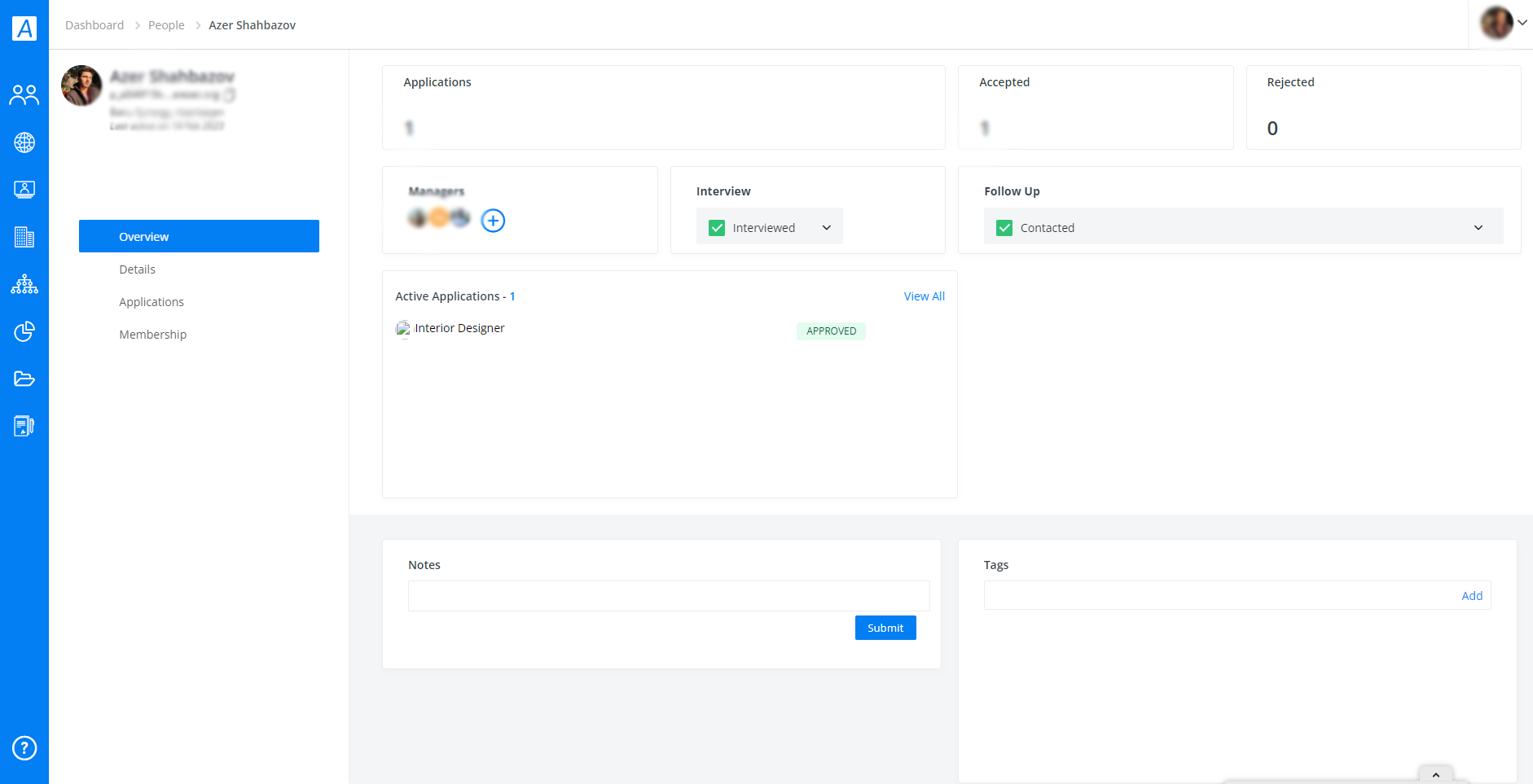 Details
You can check and edit your personal details, skills, languages, communication preferences and academic/professional experiences here.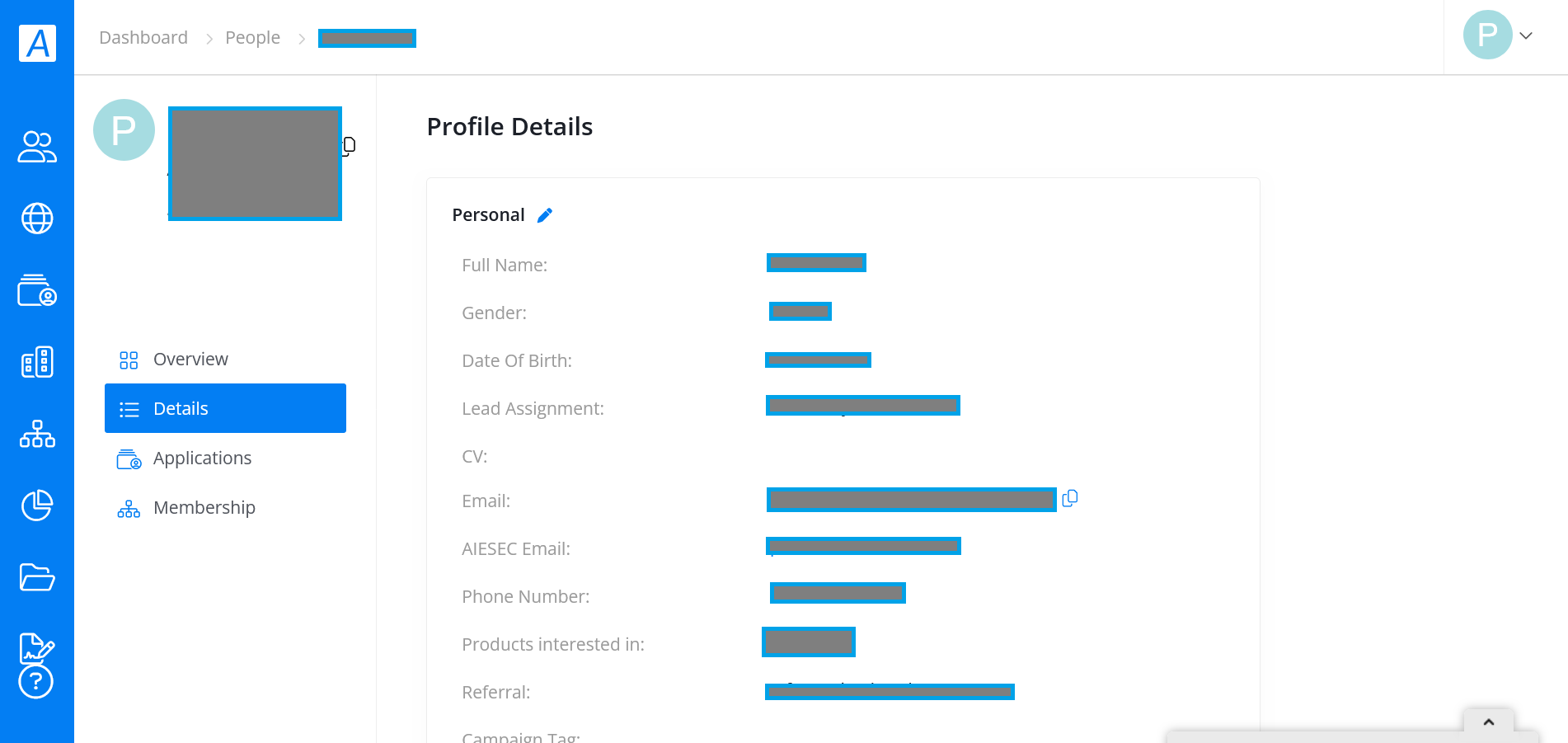 Applications
A place for you to manage your applications, centralizing your experience in one single place.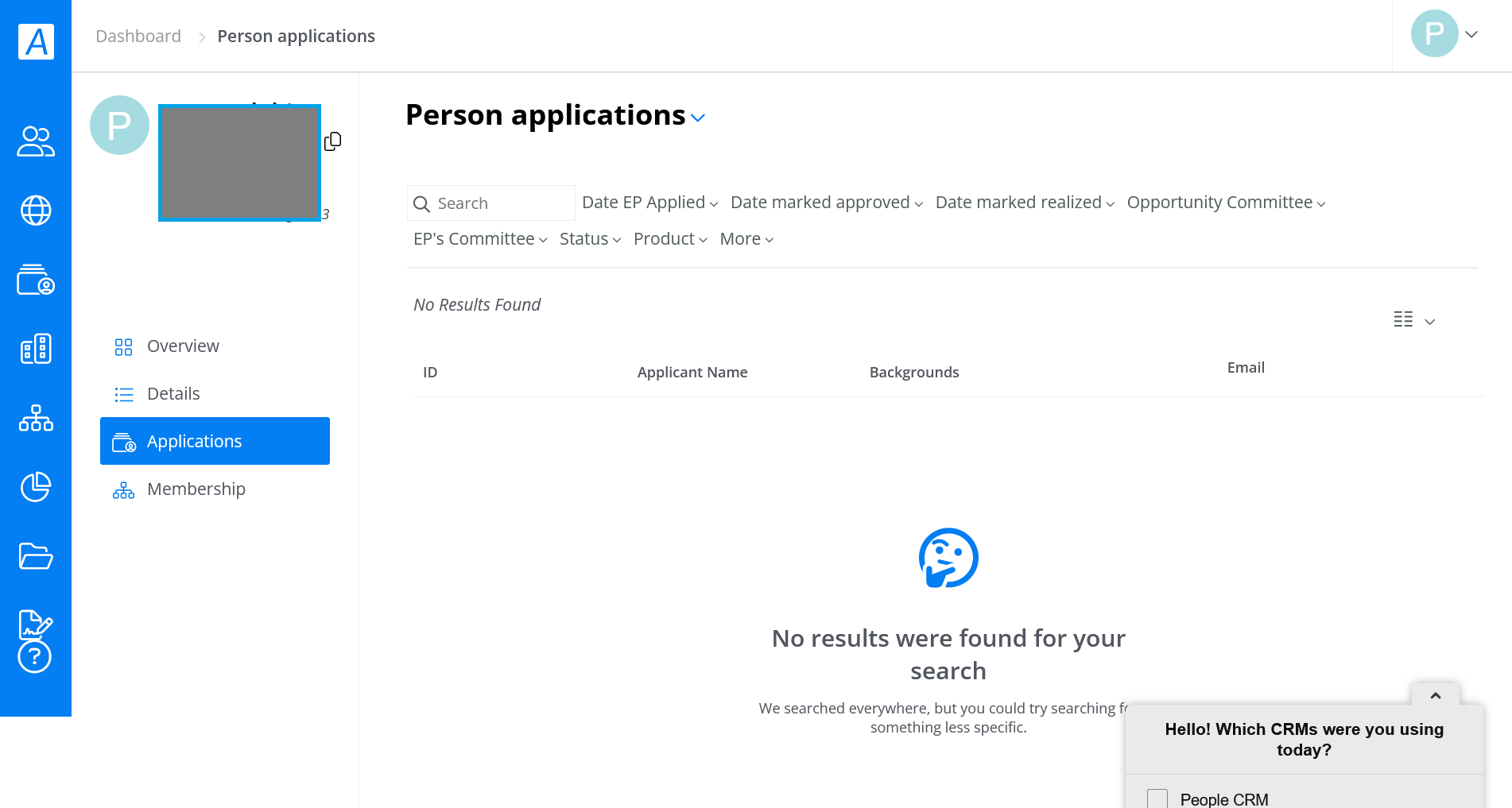 Membership
Here you can check all your Positions in AIESEC and your LDA Results. Exciting, right? If you want to know more about your LDA, click here.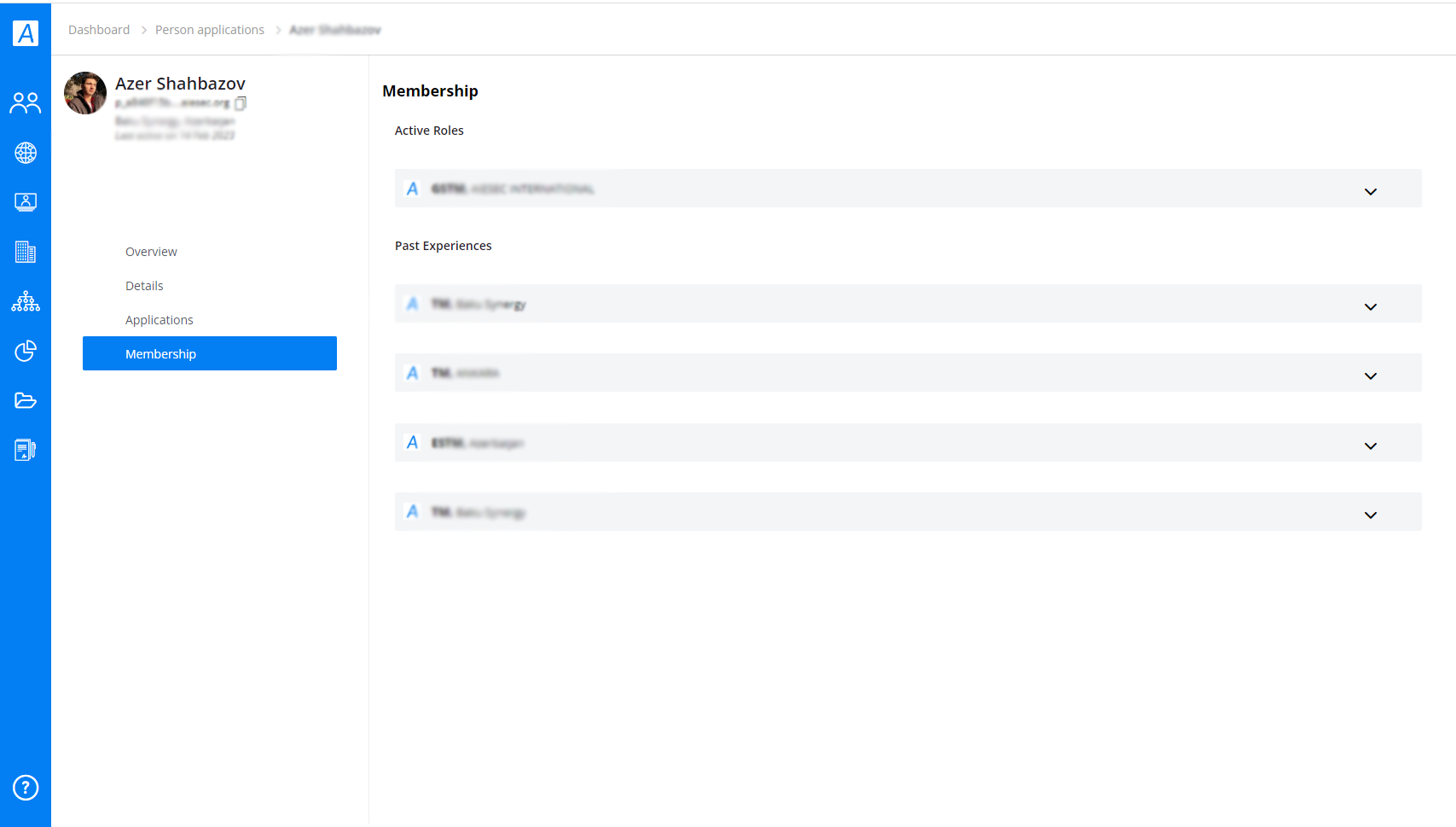 Communication Preferences
The second part of managing your profile can be found if you click on the arrow right next to your profile picture. Once the dropdown appears, click on "Settings".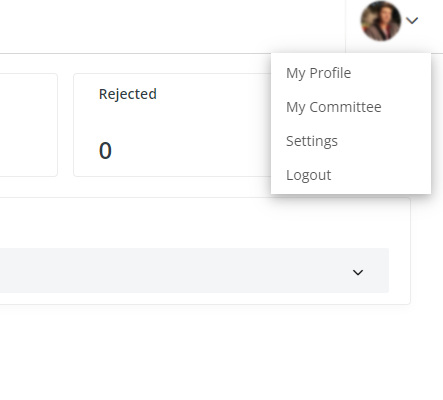 In the settings section, you can manage the communications preferences of your profile as follows. You can also reset your account's password: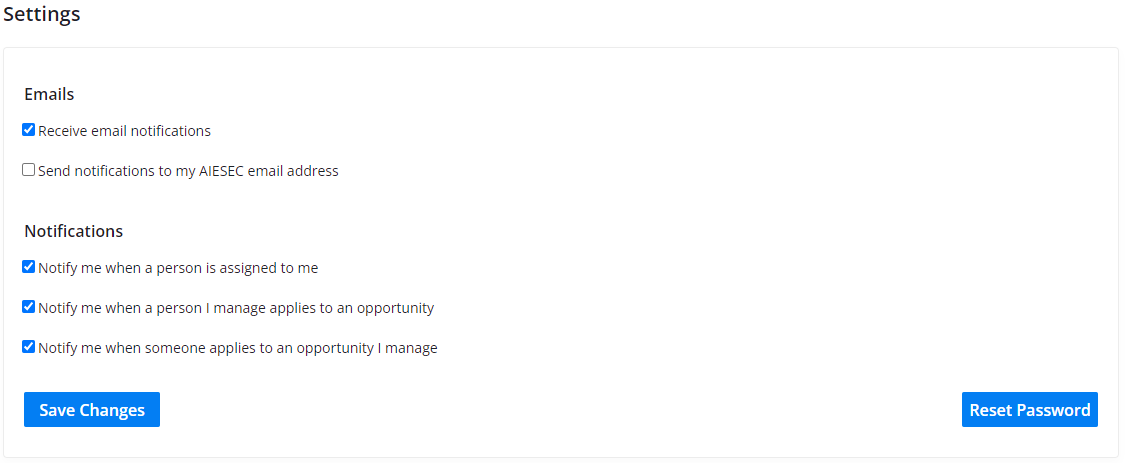 Now you know how to manage your profile on EXPA.
Any further questions? Contact us at expasupport@aiesec.net
Disclaimer: The instructions presented are as applicable to desktop users.
This version was authored by: [Azer S.] and edited by: [Peace A.]