EXPA is the platform for AIESEC members to check on the EPs and TNs. Here are some steps you can do to check your profile in EXPA:
1. First, search https://expa.aiesec.org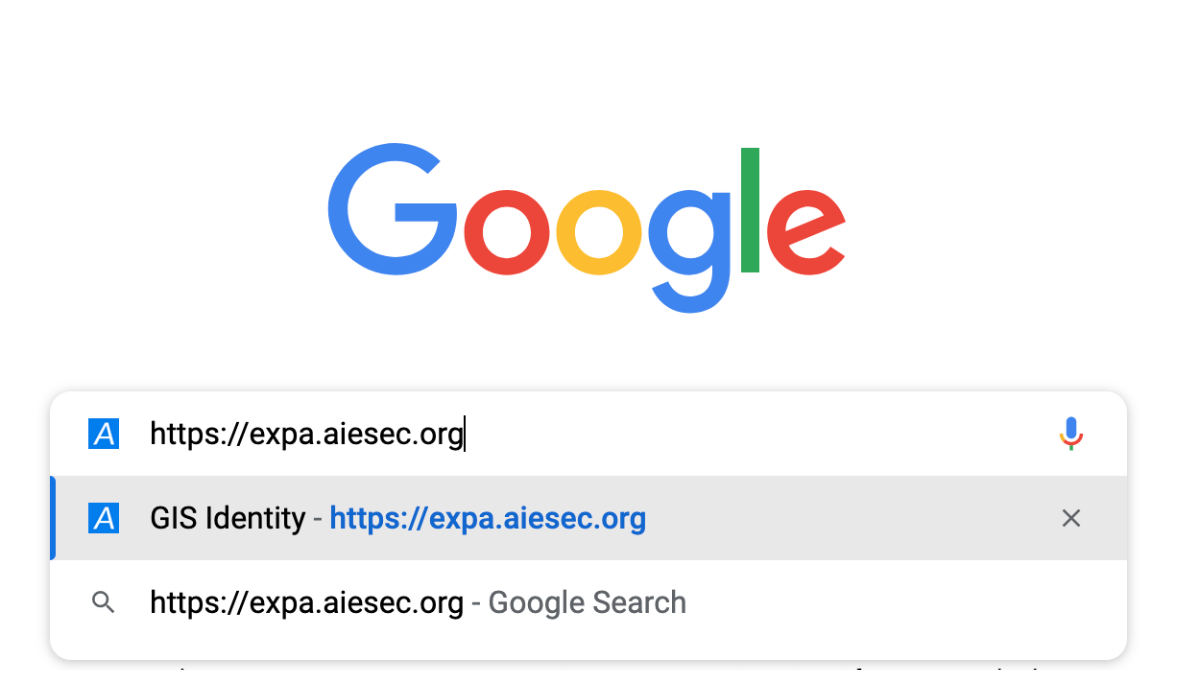 2. Second, log in to your EXPA account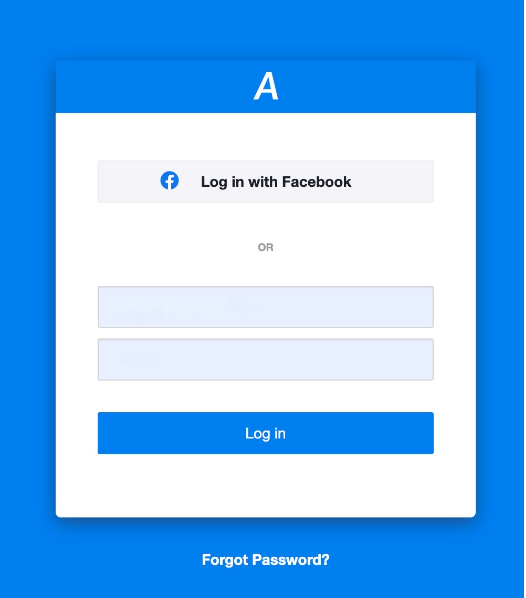 3. Third, you will find the initial of your name in the top right of your dashboard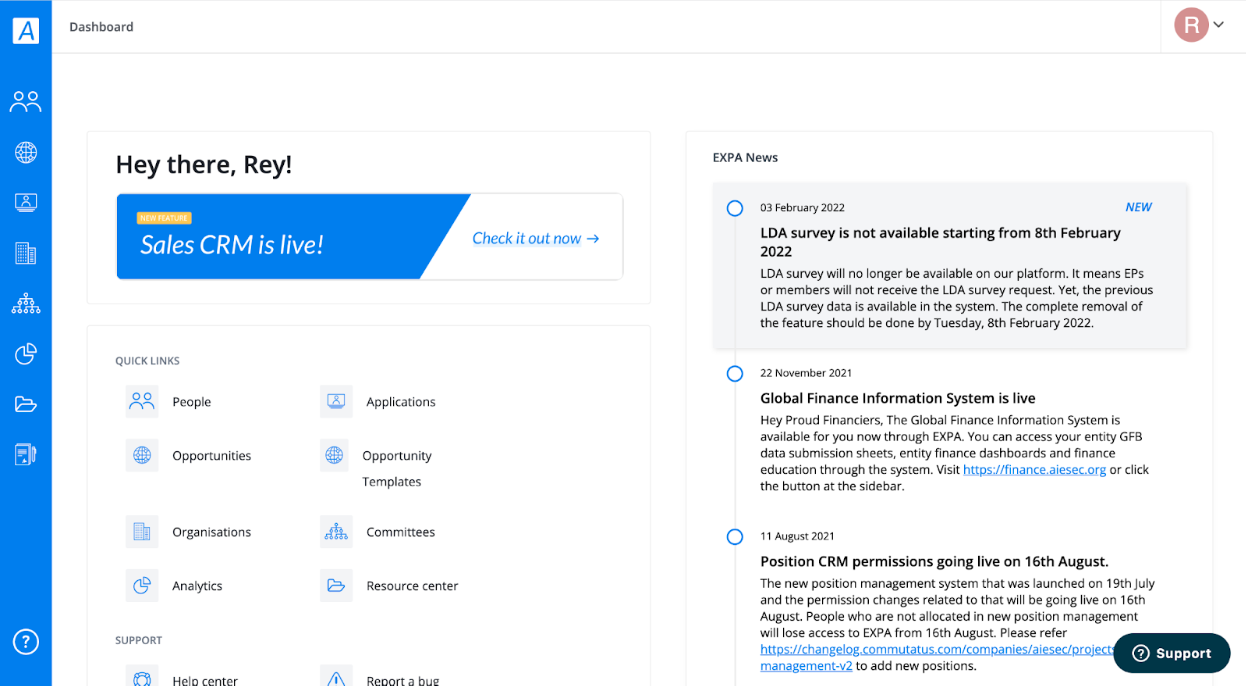 4. Fourth, click on it and there will be an option "My Profile" to check on the profile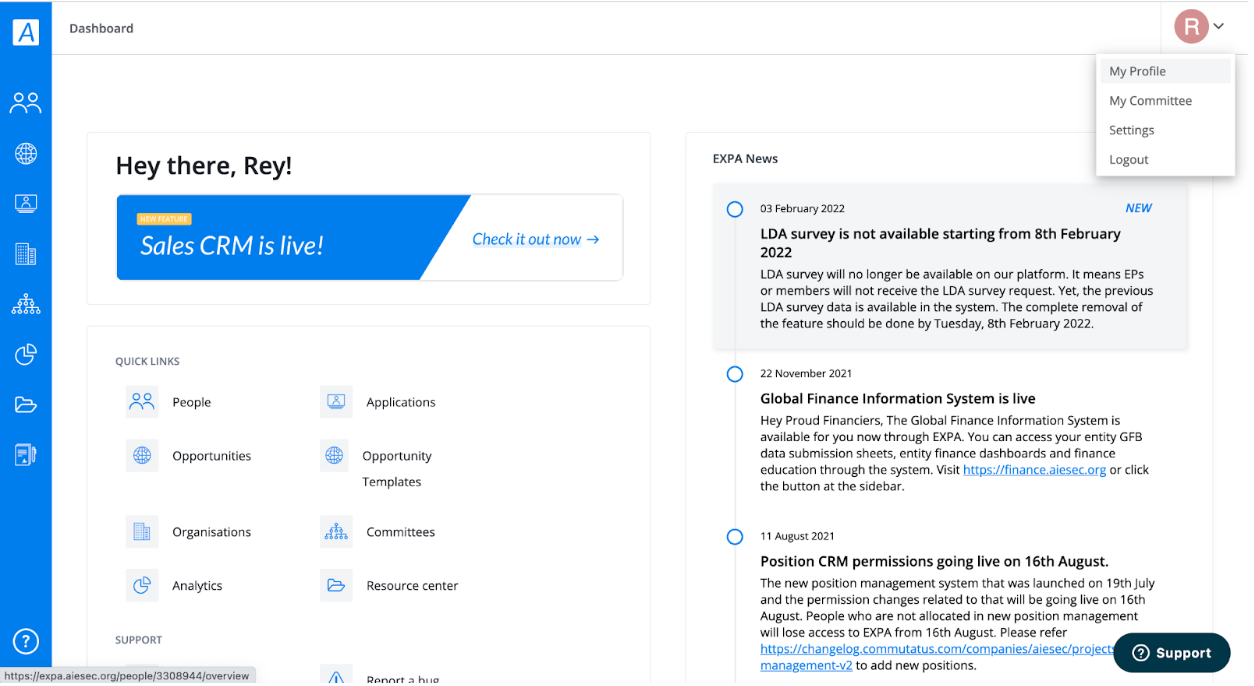 5. Fifth, click on "My Profile", then you can see everything regarding your profile, including your overview, applications, and memberships.