To set a default account manager on EXPA (expa.aiesec.org), follow these steps.
1. Go to your Profile by clicking on the button on the top right corner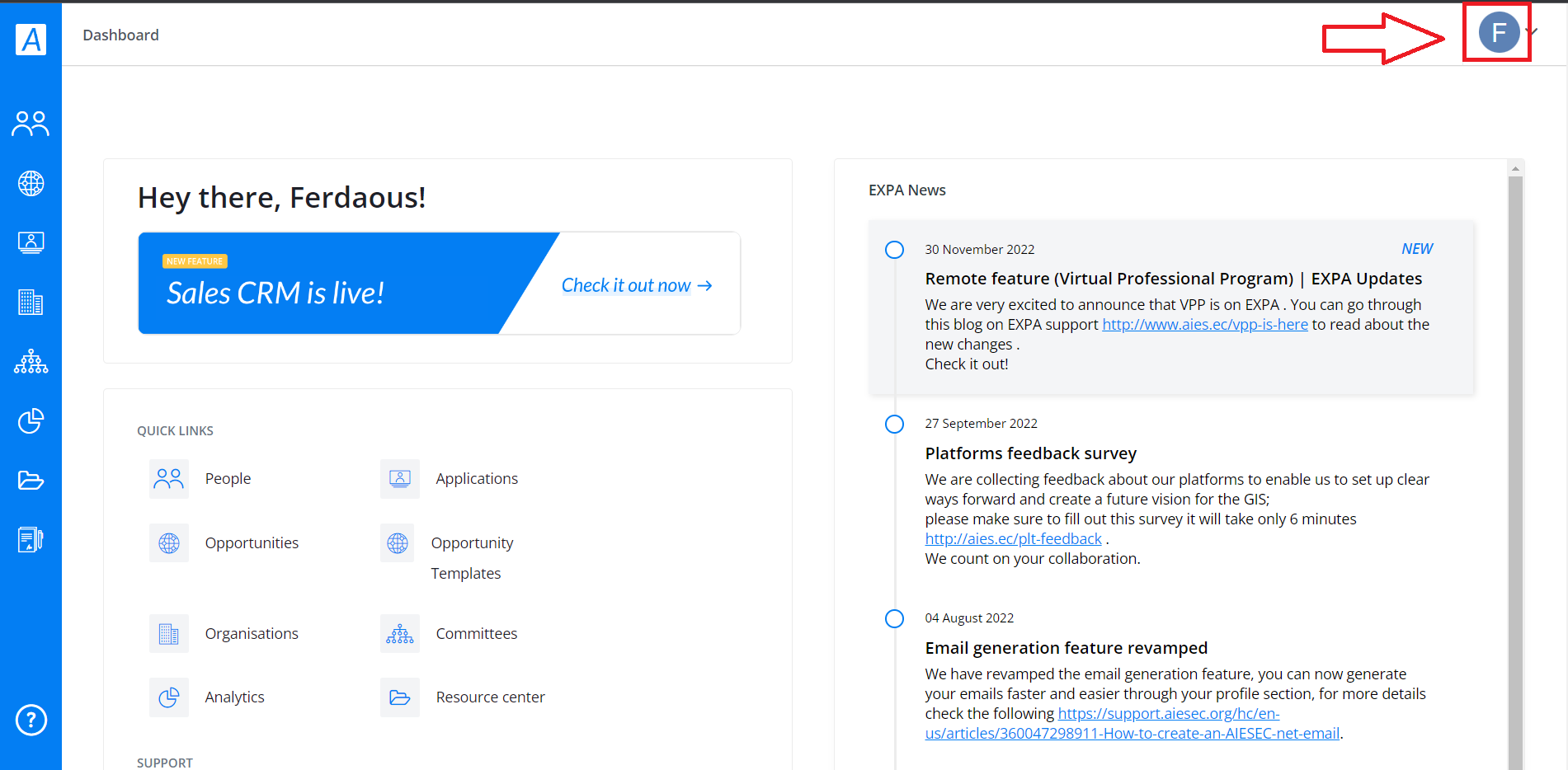 2. Click on "Details"

3. Click on "+Create AIESEC email"

4. Write your name than click "Continue"

You will be getting this message to confirm the creation of the email

Than you will have an email that contains all your AIESEC mail details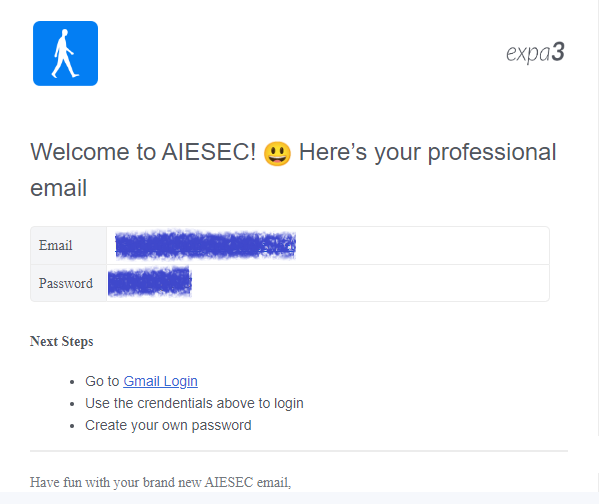 And this is how to: Create an AIESEC mail on EXPA.
Any further questions? Contact us at expasupport@aiesec.net