Step -1: Go to your profile in EXPA and select "My Profile".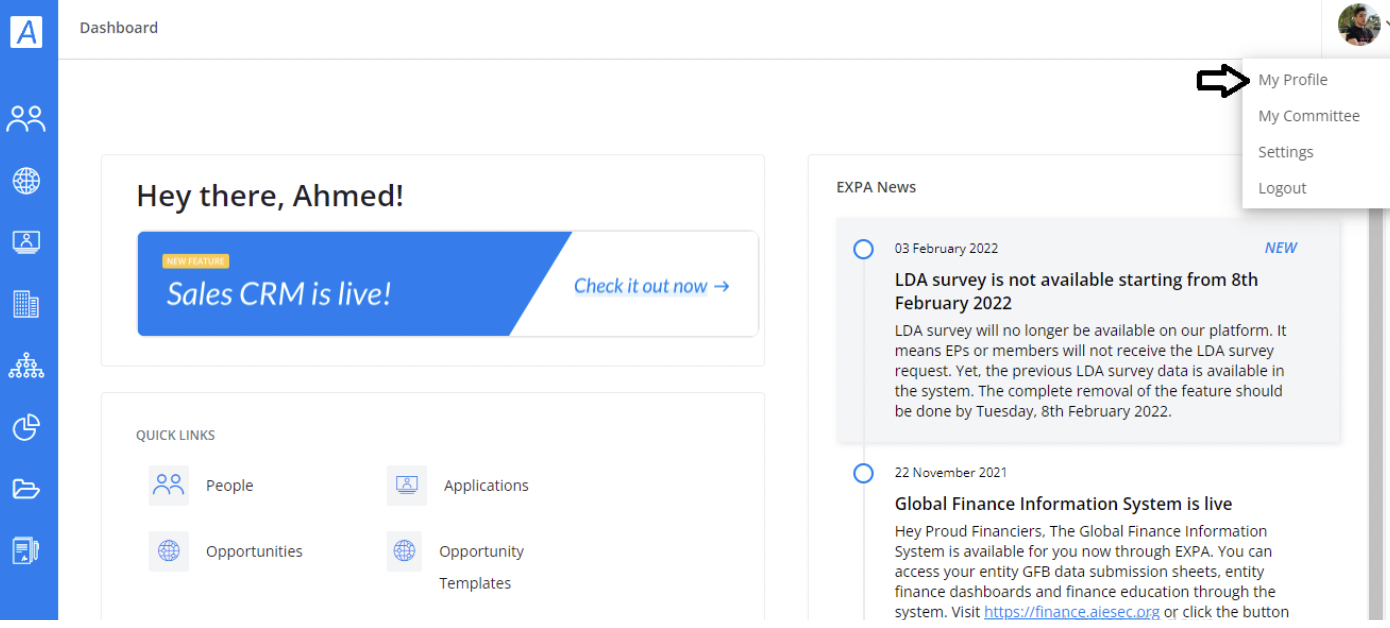 Step -2: Edit the Personal Section under the Profile Details.

Step -3: Click on Generate Email and a prompt for you to create your AIESEC Email and Password will appear.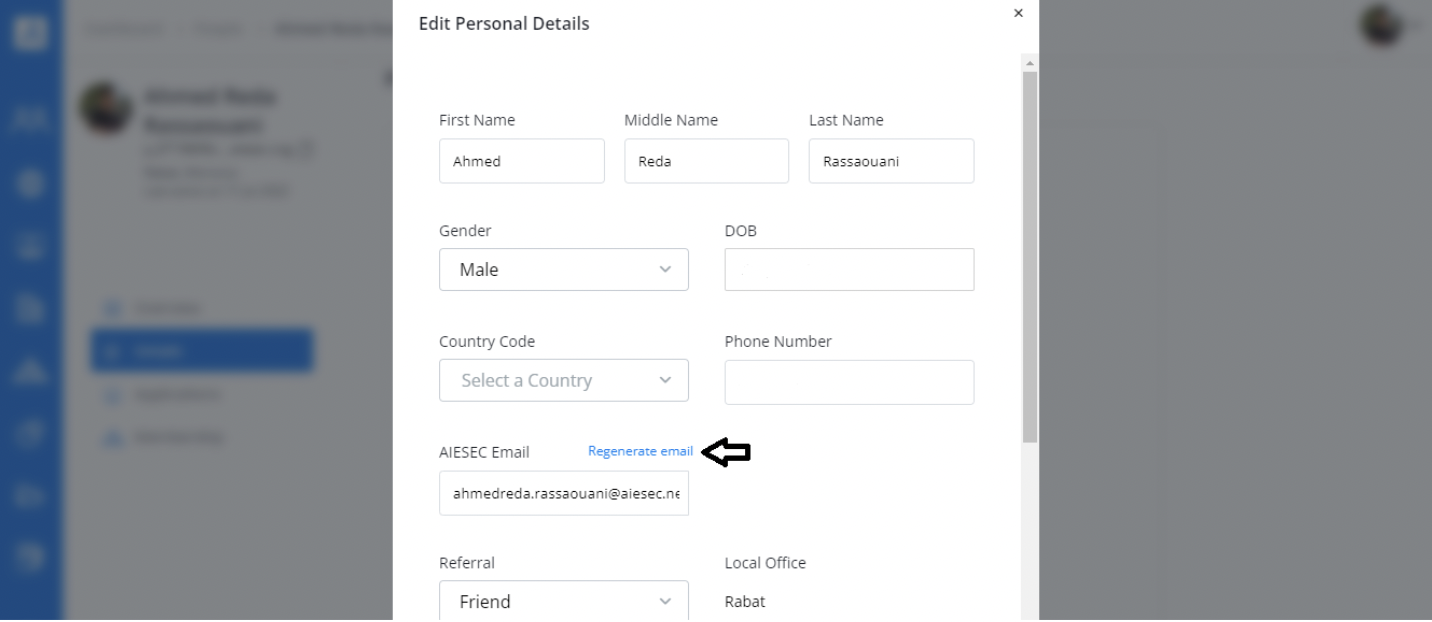 Step -4: Go to mail.google.com to login into your brand new email and enjoy your work!
Note: The Gmail credentials will not re-appear! Do not forget to make a note of the Password before closing the window.