A. What is a resource center?
AIESEC EXPA Resource Center consists of data and information that most AIESECers require clarification on in terms of knowledge and education. This aims to help AIESECers find the necessary information to execute and accelerate their AIESEC experience.
B. How to access the resource center?
1. First, log in to your EXPA account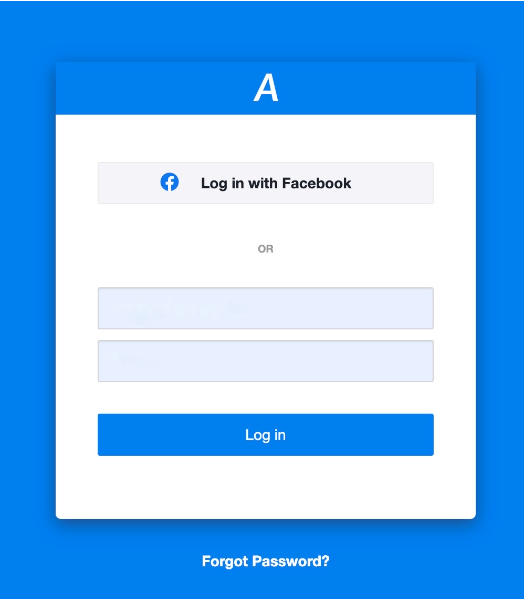 2. Second, click on the seventh option on the left of the dashboard, or click on the "Resource Center" shortcut in the dashboard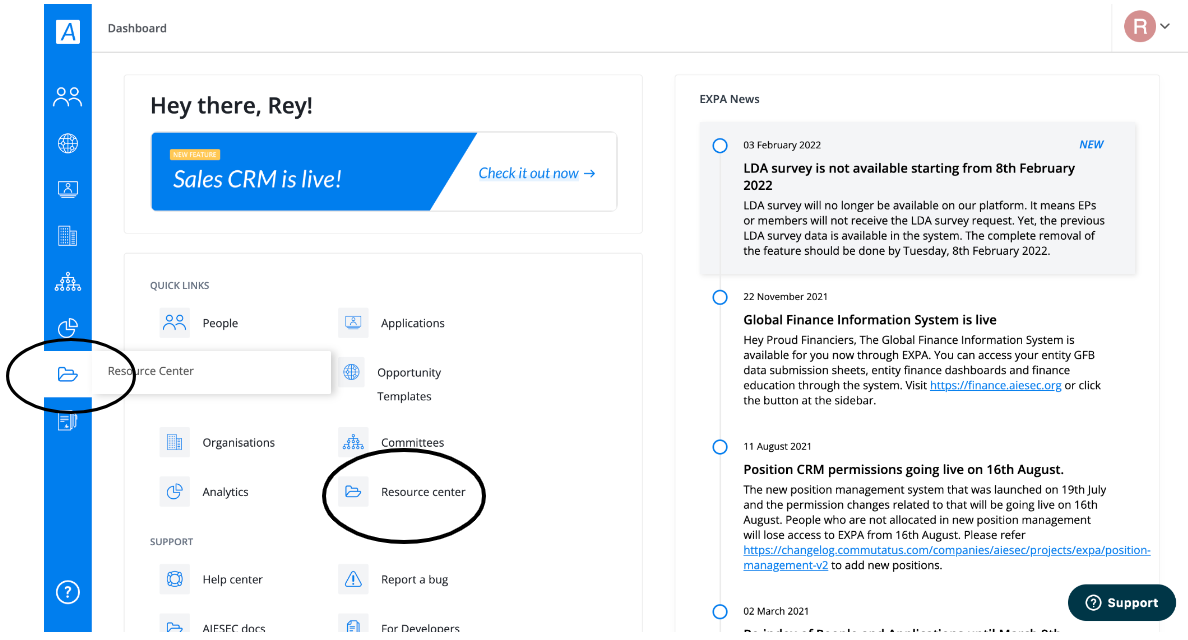 3. Third, you will find all the resources you need in different sections or categories. When you enter each resource, there will be files to inform you on the knowledge you are seeking.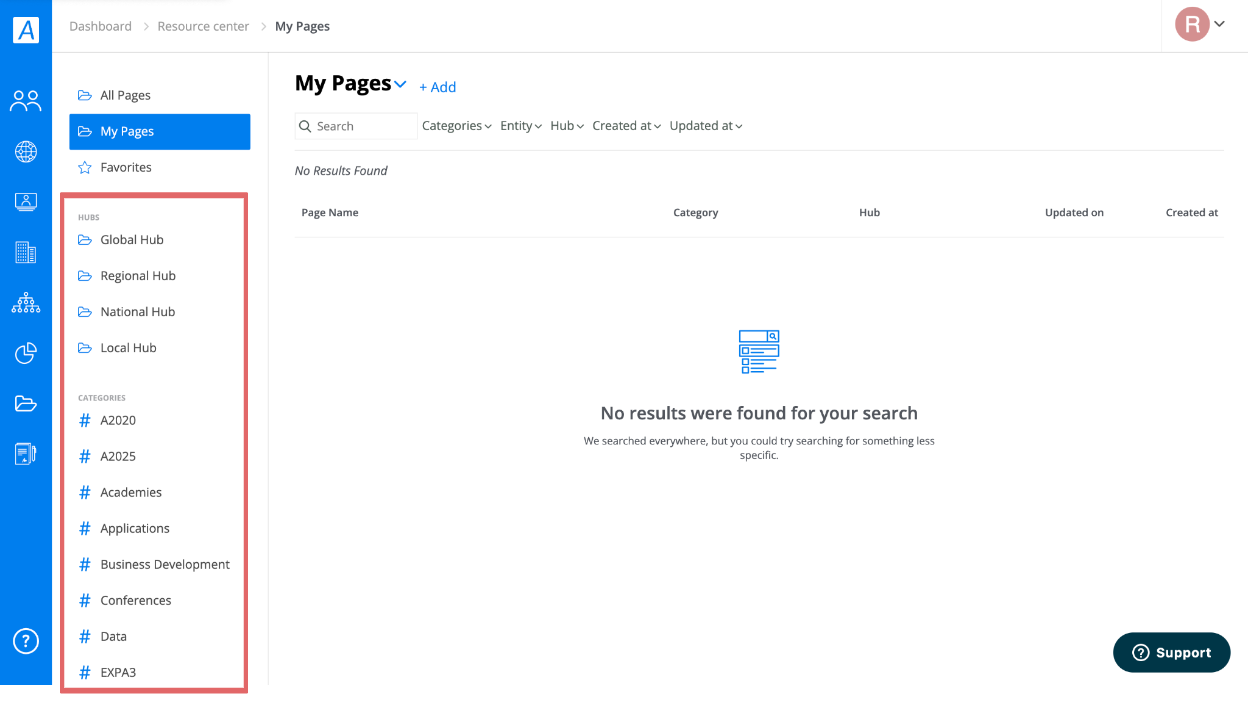 C. What can you find here?
A2025

Applications

Business Development

Conferences

Finance

Platforms, EXPA3, YOP, POP

GT, GV

GEB, GFB

IGT, IGE, IGV

OGT, OGV, OGE

Marketing, Newsletters,

Operations

Organizational Development

Public Relations, Y4GG

Reports

Summits

Talent Management
D. Who can add information to the resource hub?
Global - AI EB

Regional - AI EB

National - MC EB

Local - LC EB