To terminate members from a department on EXPA (expa.aiesec.org) follow these steps.
(Please note: You must have authorised access before you can perform the actions below).
1. Go to your committee.
You can do that by clicking on the "Committee" icon.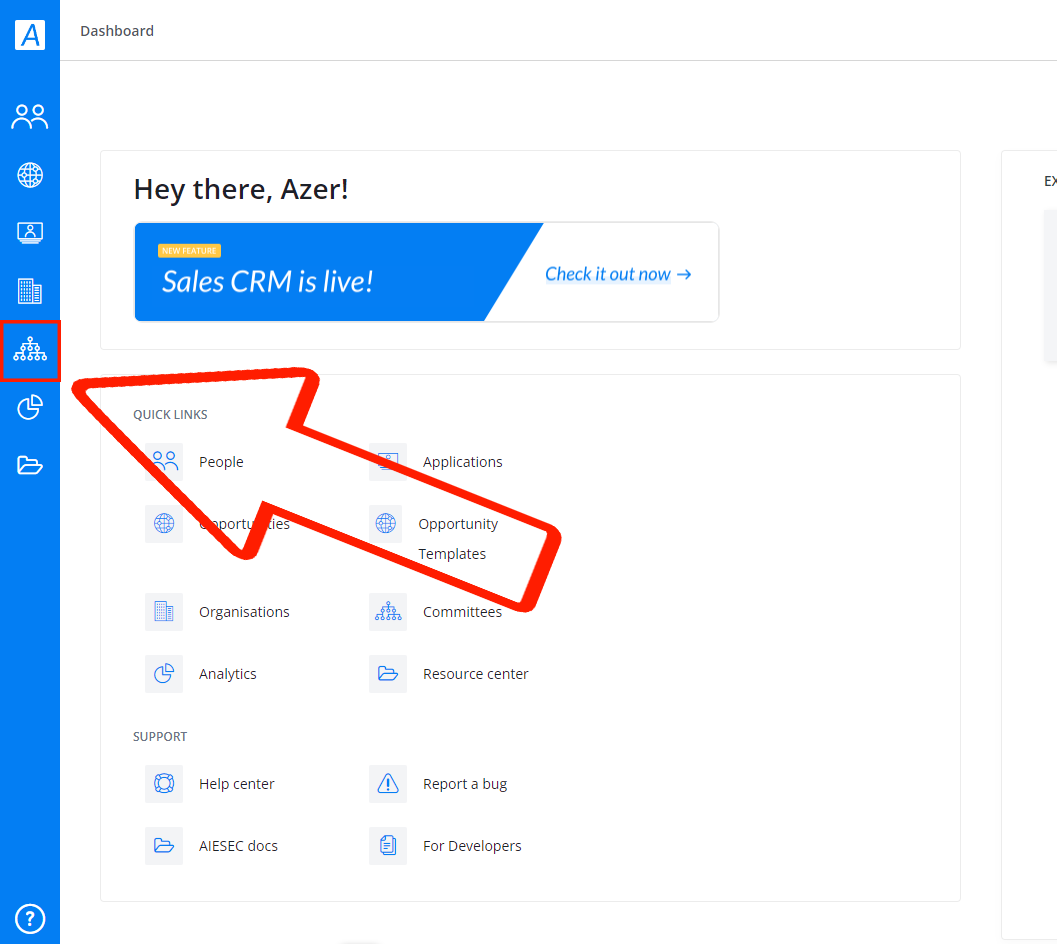 Click the "Committees" section.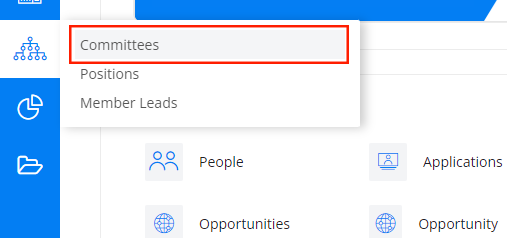 Then search your LC.
Alternatively, click on "My Committee" in the drop-down button in the top right corner to see your LC or use the link (changing your LC_ID): https://expa.aiesec.org/committees/LC_ID.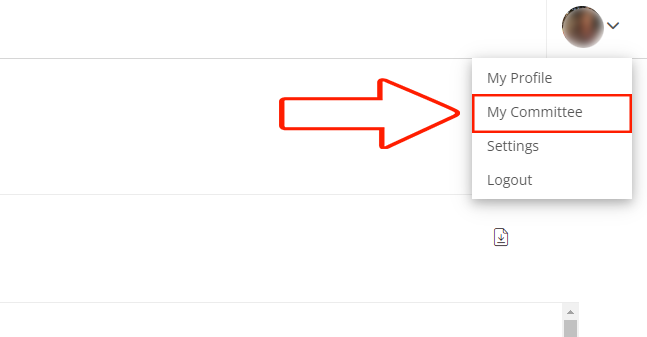 2. Click on Manage Committee.
3. Choose the department in which the members exist.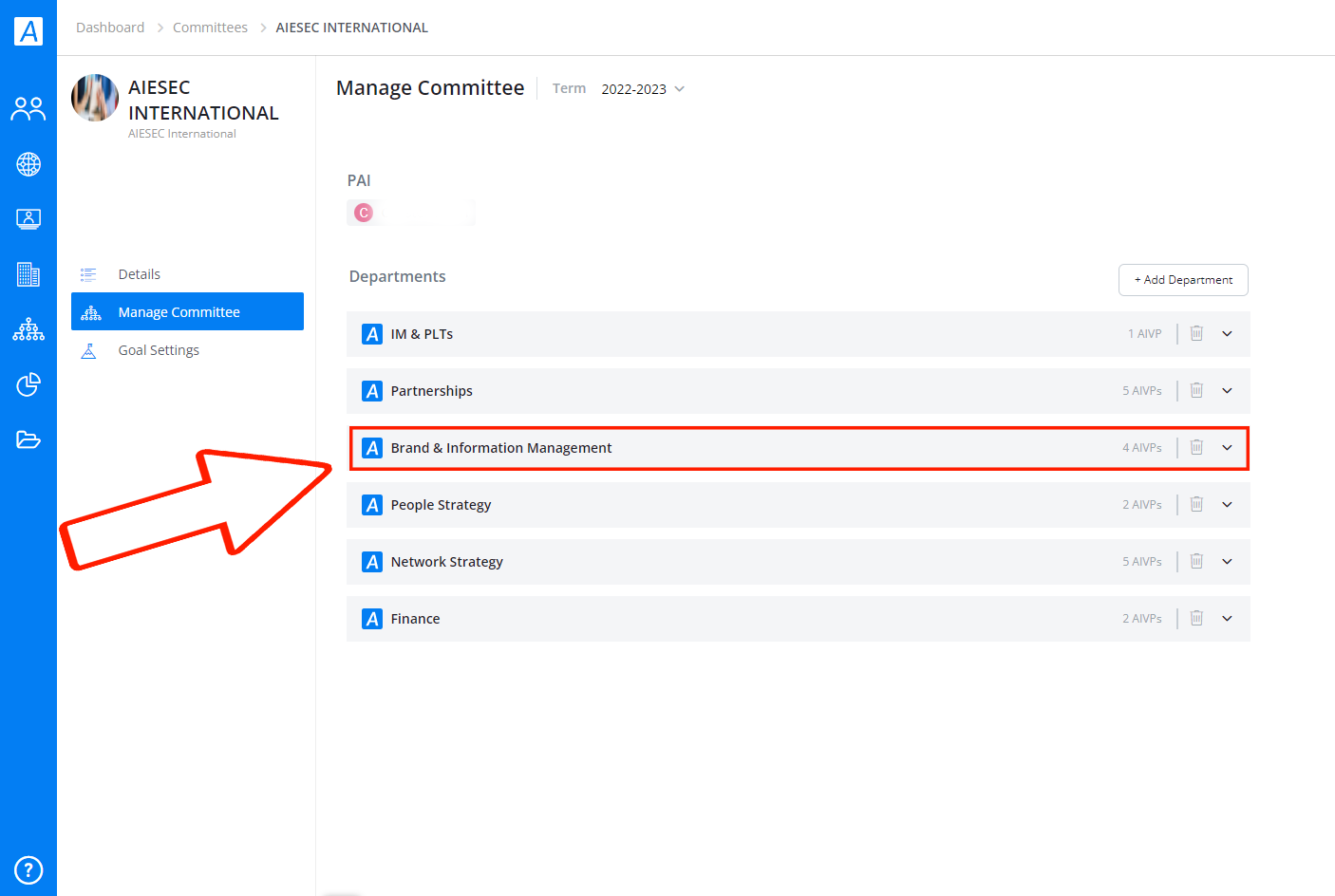 4. "Terminate" the members from the department.
This action must be performed separately for each of the members.
Do this by selecting each member...

...then click "Terminate".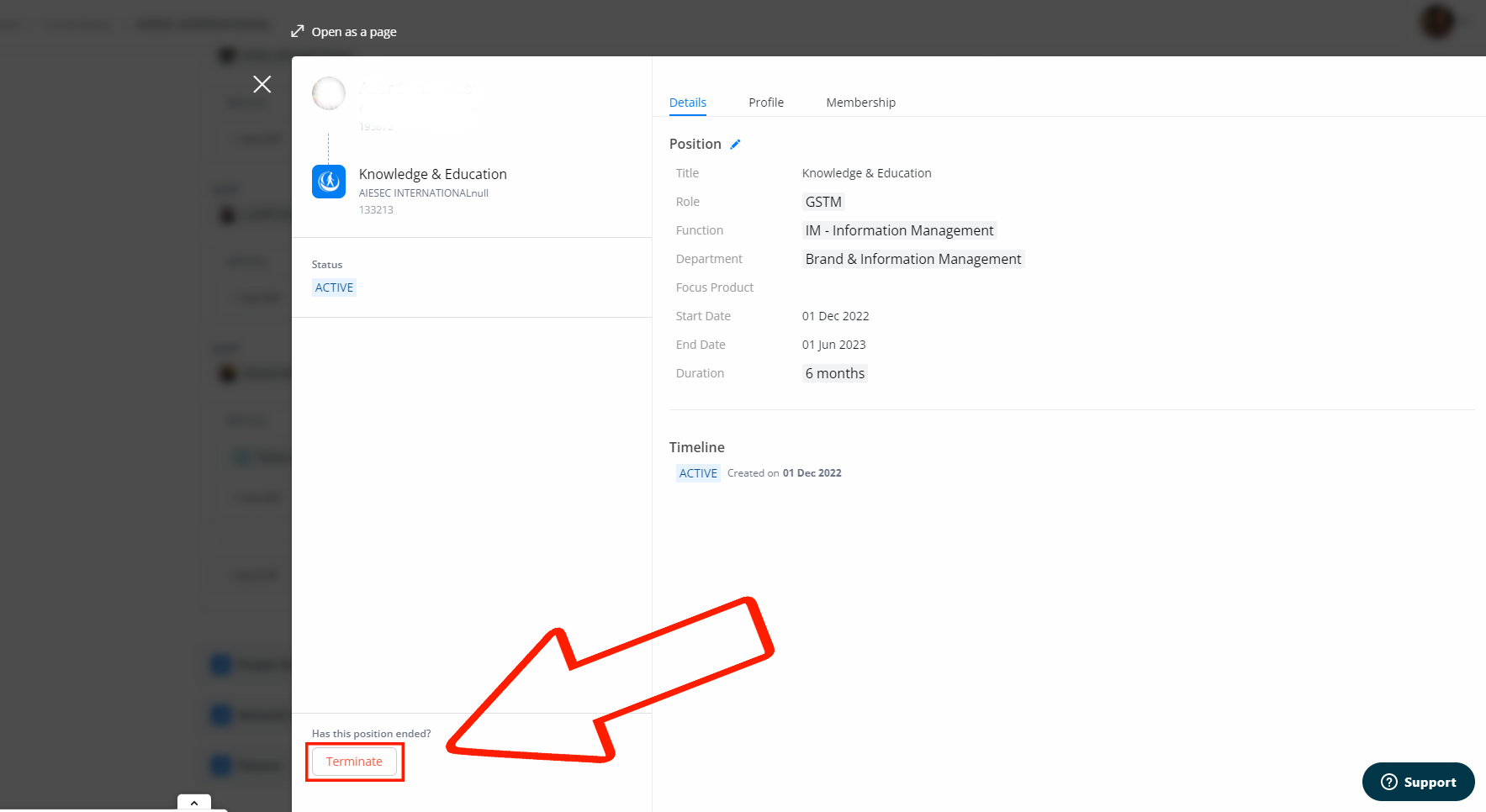 Choose the "Exit Reason", then click "Submit".

If the termination of the member was successful, a confirmation message should come up on the bottom left of the screen.
Now you know how to: terminate members from departments on EXPA.
Any further questions? Contact us at expasupport@aiesec.net
Disclaimer: The instructions presented are as applicable to desktop users.